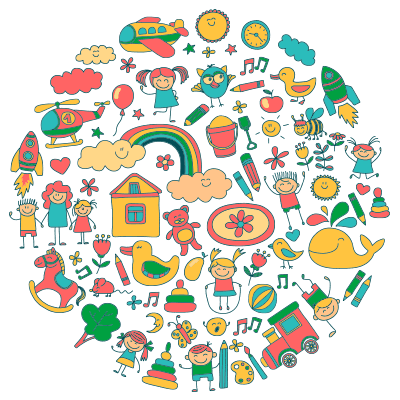 LEARNING SHOULD BE FUN
With the Stupendous Success of Authentic Autism Solutions(TM) Membership Program, children with autism and other conditions including adhd, odd, pdd-nos, developmental delay, autism with seizures and more have been completely healed of ALL the limiting symptoms of these conditions.
Then came the next challenge, what about the schooling and education of these genius children? This program is a solution to that challenge.
How Will This Help My Child…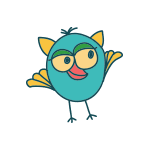 Experience the power of Energy realignment sessions and leverage it's power.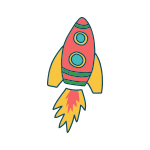 Expand your awareness of creative learning resources and tools.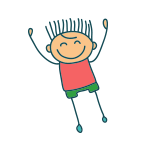 Autistic Beings are new species in this planet learn how to evolve with them.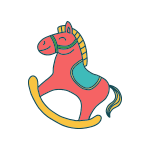 Watch your child thrive beyond restrictive labels of Autism and ADHD
Are you a Right "Fit" to join this program?
This program is for you, if you are exploring other options for the education/schooling of your autistic child with or without the label of Autism.
For those of you who have traveled with us so far
Now that your autistic child is cured from all the limiting symptoms of autism with your successful completion of the Authentic Autism Solutions Membership Program and/or by applying all that is explained in the book 'How to Heal Autism and ADHD in 30 Days : The Phenomenally Powerful Breakthrough of Intent Healing' are you eager to watch your child thrive in joy and freedom?
If your answer is YES! then you are at the right place at the right time! 🙂
Join us on this exciting journey of participating in your child's genius unfold as you explore and enjoy all the hand-picked unique products and services designed to help your child realize their talents right in the comforts of your home!!
VOCABULARY AND COMMUNICATION
Do you know that books can talk to your child and help them communicate with brilliance.
KNOWLEDGE AND LOGIC
Set of fun tools and books that combine coordination, motor skills, logical thinking and multiple intelligence that boosts your child knowledge and practical logical skills.
CREATIVITY AND IQ
Interactive learning tool kits designed to enhance IQ and Building tools that augments creativity and hand-eye coordination.
Our Unique Support – Energy Realignment Sessions
Experience the powerful realignment sessions with Dr.Raji and leverage its power in seeing the results in your child.
Register Your Little Loved One With Us Today!